0000-0003-1030-5062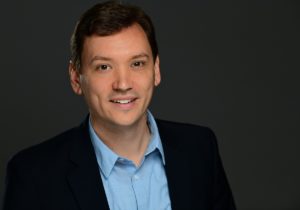 Jonathan Schultz is Editor-in-Chief of Science Editor and Director of Journal Operations at the American Heart Association.
Articles by Jonathan Schultz
CSE Annual Meeting; Pandemic Dispatches; CRediT; A Call for a Universal Time Zone
Science Editor Pandemic Dispatches; Out with the old; Call for Articles; Ethical Editor; A call to make 2020 a record year for CSE membership!
Exchanging ideas; CSE Annual Meeting; New Columns!; A collection of Annual Meeting Reports
The Case for Journal Style Guides; Data Sharing; FAIR; Reminder to register for the meeting
Shining More Light on Dark Data; New Issue; Why Do Authors Submit; Resolutions
Ten years of Science Editor; Call for Columnists; Global equity; Retraction guidelines update; European meetings; caterpillars!